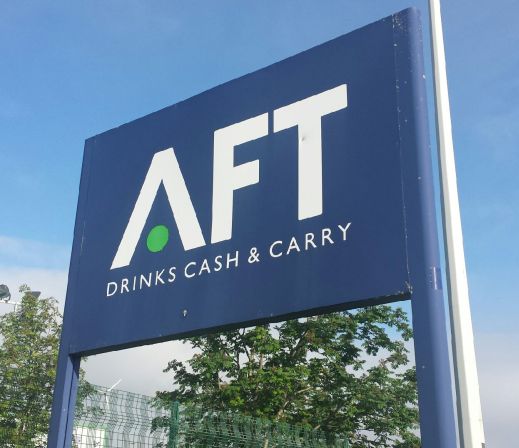 AFT Drinks supplies bars, off-licences, shops and restaurants with a full range of alcoholic drinks, soft drinks, cigarettes and snacks. 

AFT provides a free delivery service within Northern Ireland, or goods may be collected from our warehouse with lifter / loader service.

AFT has approximately 50 years' experience of the wholesale supply of drinks.

AFT supplies all sizes and all major brands of spirits, liqueurs, beers, ciders, wines and novelty drinks. 
AFT supplies major brands of beer and cider in kegs including:
Keg Bud Light
Keg Carling
Keg Carlsberg
Keg Cobra
Keg Guinness
Keg Harp
Keg Heverlee
Keg Magners
Keg Outcider
Keg Rockshore
Keg Smithwicks
Keg Tennents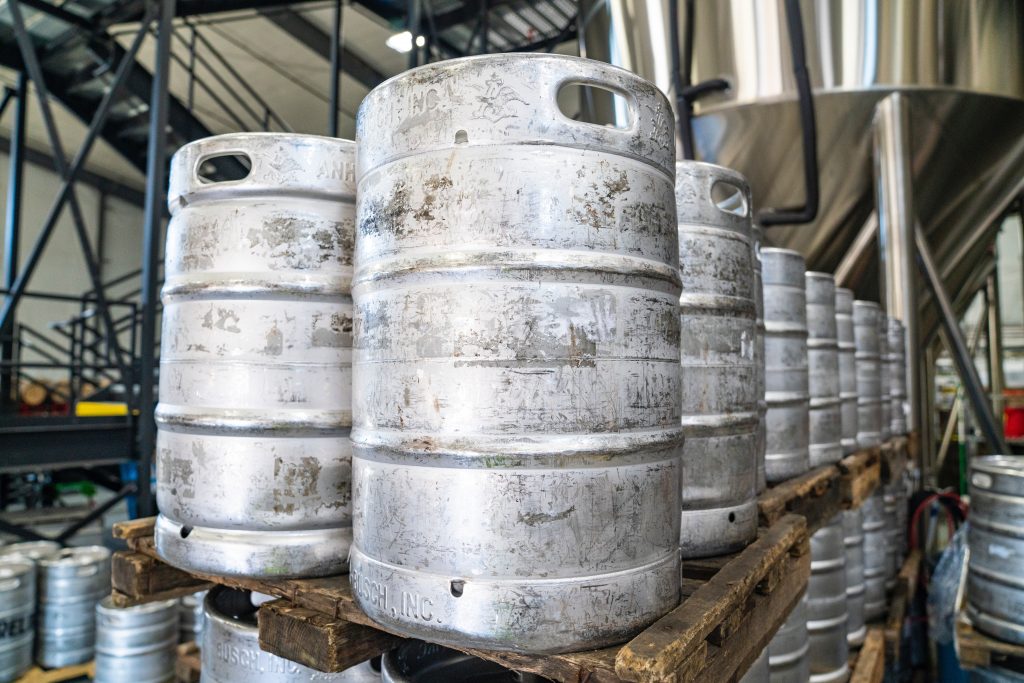 We have a wide range under one roof and aim to provide a one-stop shop for all the needs of the licenced trade.

AFT Drinks offer extremely competitive pricing, and supply invoice with goods, so there are no surprises on pricing.

At AFT Drinks we pride ourselves on our Value, Range & Service. 

Together we can do business.